While in Brazil for Moma/P.S.1's MOVE! exhibit, featuring my collaboration with Olaf Brueling entitled "SPLASH", Kit and I had time to explore the streets of Sao Paulo, meet new friends, and experience all of the cool installations throughout the city for MOVE!
street art in Sao Paulo
MOVE! Installation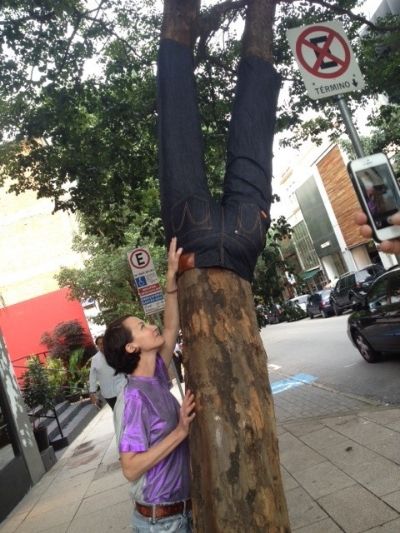 Peter Coffin's "Jeans" - part of MOVE!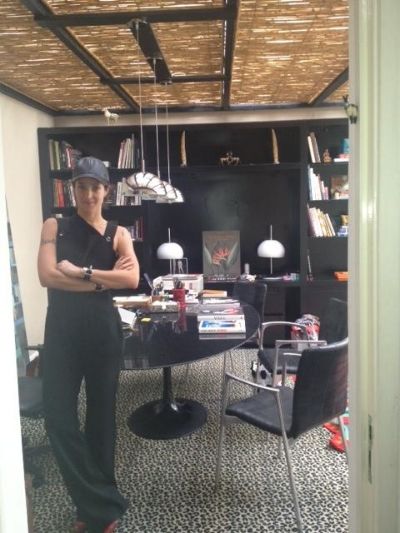 One of Brazil's top stylists!
The exhibit catalogue, featuring a shot from SPLASH